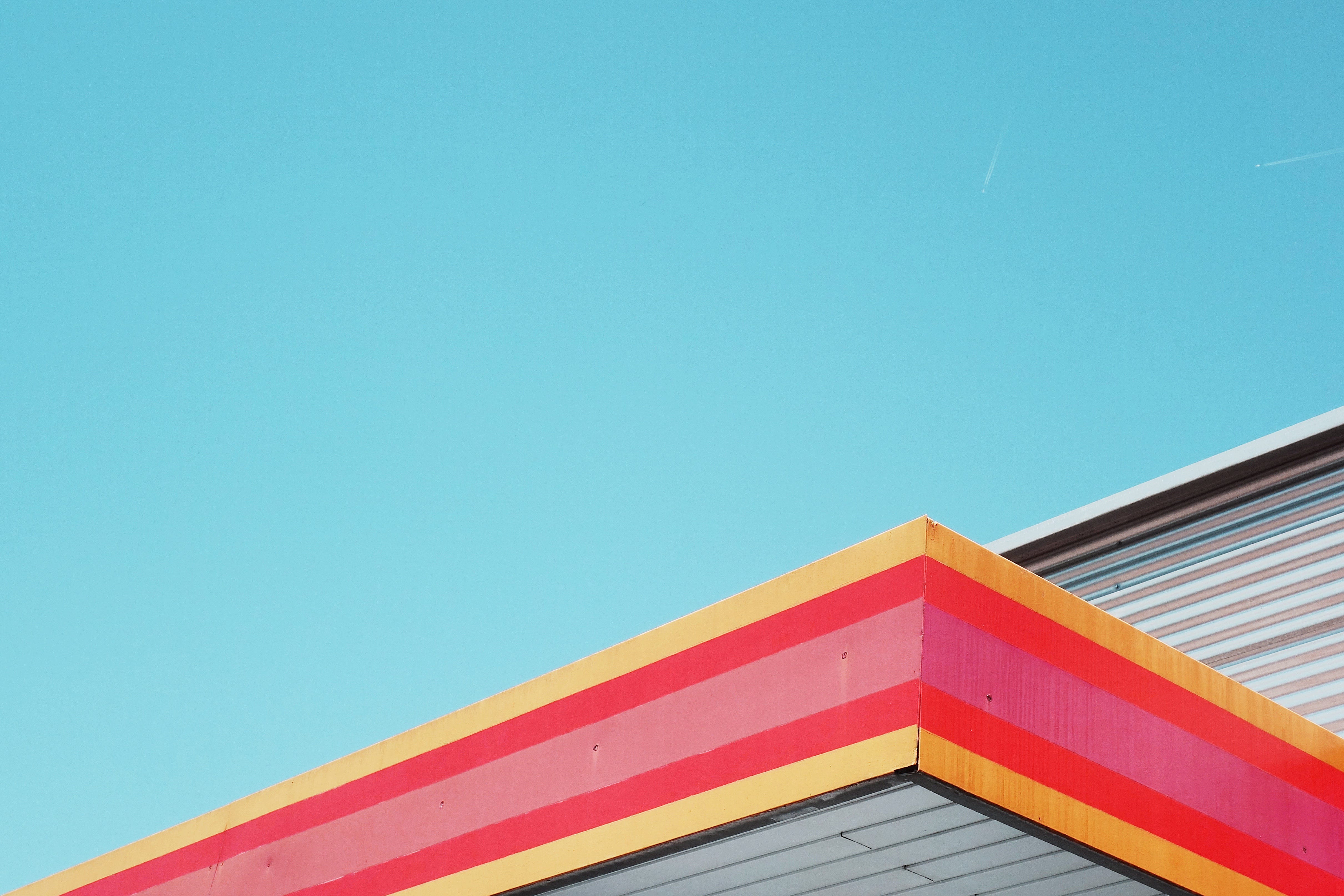 LawForPeople
We represent our community for all those things you really need a lawyer for - personal injury, malpractice, accidents, divorce - the big stuff. We are trans, queer, non-binary, and everything under the rainbow...and we are trial attorneys . Sometimes you need someone to fight for you who actually gets you. You're always safe with us. We don't judge. Ever.
Negligence, personal injury, advocacy, civil rights. We also have a vetted referral network of lawyers we trust; available for other legal services we may cover at the moment.
Safety
Members of our community have unique stories; most lawyers, don't know how to tell that story. We do because it's our story too. When you need a lawyer, you need one who gets it.
Our lawyers - care care care
We know how to tell your story; and how to explain your damages and what you've been through. It's personal.
Trial Lawyers
Our team members come from all over our community. Michael O'Connell, Esq. and Ellyn Rapaport, Esq. Fierce, proud and experienced.
Denver, Colorado
We love our town. Our State. And we want to help keep making it better with advocacy and leadership. We are a force, and we will be respected, all of us.
Legal Badasses
We are all in. For you, for this place we love, for making the world a better place. Sometimes you need to fight for what's right. We're here.
Our Team
Ellen Rapaport, Esq. she/her. Ellyn has always been a fierce advocate in the LGBTQ+ community. From fighting insurance companies to forcing a major medical institution to recognize human rights for transgender patients, Ellyn refuses to back down. She fights for those who need a voice. Ellyn is passionate about providing a safe space for the LGBTQ+ community when they have been injured or wronged by another person. Ellyn Rapaport brings a unique and personal perspective to every injury case she handles. Prior to attending law school, a drunk driver crashed into Ellyn's vehicle at a high rate of speed. As a result, Ellyn suffered significant and permanent injuries. Ellyn began to rebuild her life and learn to live within her new limitations, dedicating her career to helping others who have been injured by drunk/careless/negligent drivers and others. Ellyn and Michael form a legal dynamo that is a force to be reckoned with for our LGBTQ+ clients, allies, and cool people everywhere.

Michael O'Connell, Esq. they/them. Michael is a trial attorney of amazing energy and passion, with many successful jury trials to verdict in courts all over the State of Colorado including Jefferson, Douglas, Denver, Summit, Eagle, Pitkin, Douglas, El Paso, Arapahoe and Boulder County District Courts; always for the the marginalized, the "different", the damaged, the damned and sometimes the dead. It's a thing. Injustice pisses them off. Like Ellyn, Michael (Eve) is motivated and influenced by big tidal forces in life. Like we all are. Gender variance in a world that worships binary can be a difficult in ways people can't conceive, no matter how many times you freaking explain it to them...but we can. Michael started thinking we can because we live it, right where you do, just like you do. That knowledge is what they want to carry into a negotiation for you, a hearing for you, whatever it takes for you .

We believe in doing whatever it takes to make you safe. That's what we do - and that has many parts to it. Call us, we'll listen
Let us do what we do. LawForPeople
We can utilize whatever method of interaction you prefer, including Zoom, WebX, Facetime, off-site meetings, phone, email, or even face to face.


303-759-4000